From one M.K. to another, Moon Knight's head writer Jeremy Slater will soon pen Mortal Kombat 2. In news we first saw on Deadline, we learned that New Line will move ahead with a sequel to their gaming blockbuster. Simon McQuoid will also return as director, per the publication.
Mortal Kombat released in 2021, to the delight of the game's many fans. Of course, no movie adaptation will please everyone. But the world of Mortal Kombat is rich and beloved. And a sequel can continue to explore that in film form. And hopefully, whatever lessons the first Mortal Kombat film learned, Mortal Kombat 2 can improve upon.
The first movie featured a blend of new and familiar characters. And likely, a sequel will follow the same format and introduce new characters for the audiences to meet. But a sequel will probably make sure to continue to add in Mortal Kombat franchise Easter eggs for die-hard fans.
We don't yet know what story Mortal Kombat 2 will tell. Or who it will spotlight. But last we saw the characters, Shang Tsung (Chin Han) was undeterred by his losses and determined to proceed with his plans for a tournament. Lord Raiden (Tadanobu Asano) ordered his warriors to recruit new champions to defend the Earthrealm. And Cole headed off to Hollywood, hoping to find Johnny Cage. Johnny Cage, of course, is a well-known figure from the games—one of the original characters from the first Mortal Kombat arcade game. Recently, it was reported that Karl Urban was in talks to play Johnny Cage.
Additionally, You's Tati Gabrielle is in final talks to play the assassin, Jade. Jade is a character from Mortal Kombat II and serves as a confidant and protector of Princess Kitana. Speaking of the latter, Adeline Rudolph will portray Kitana. Rounding out the cast are Martyn Ford, Desmond Chiam, Ana Thu Nguyen, and Damon Herriman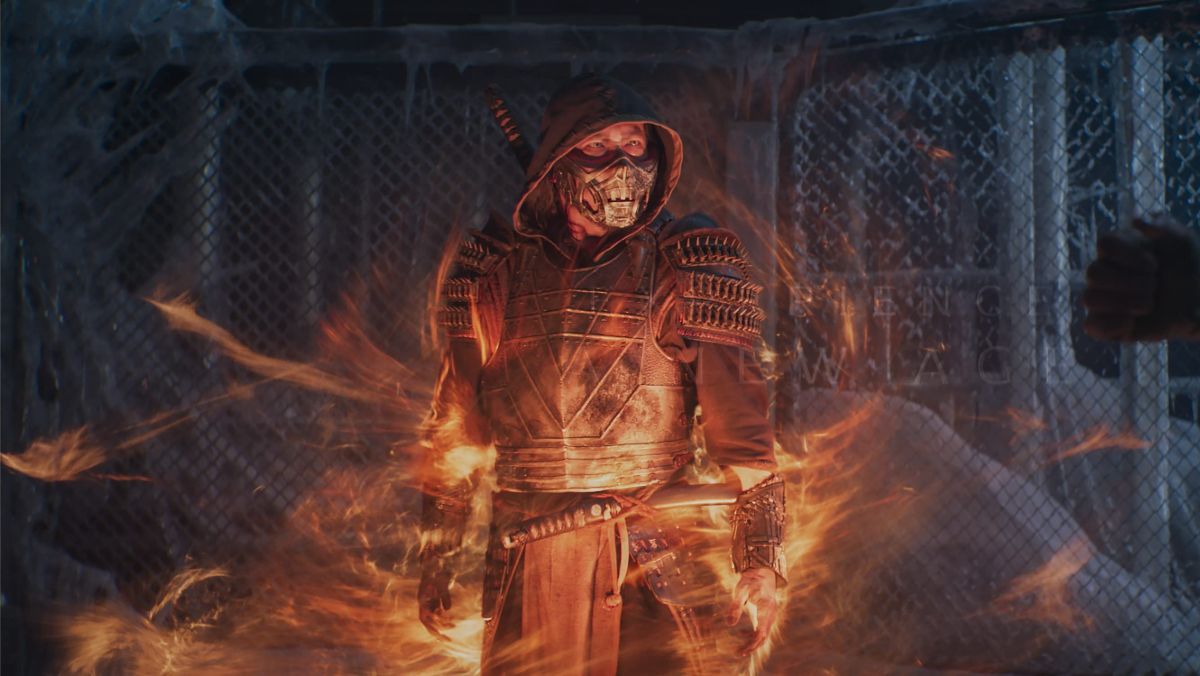 So, all in all, things feel well set up for a sequel. Raiden's warriors will find new characters from the games. Johnny Cage will arrive. Probably, we'll see a tournament. And there you have it, Mortal Kombat 2. Hopefully, we'll hear more about the plot and production of the new movie very soon. Until then, we have one movie and a rich history of games to keep us occupied. A win/win scenario for us all. A flawless victory, as it were.
Originally published on July 21. 2022.