It is a busy time for The Lord of the Rings fans. First, we have The Rings of Power season two in the wings. Next, new The Lord of the Rings movies are on the way, and we're all busily thinking about what they could be about. And now, we have to clear our schedules for April 13-20. Because The Lord of the Rings: The Return of the King is heading back to theaters.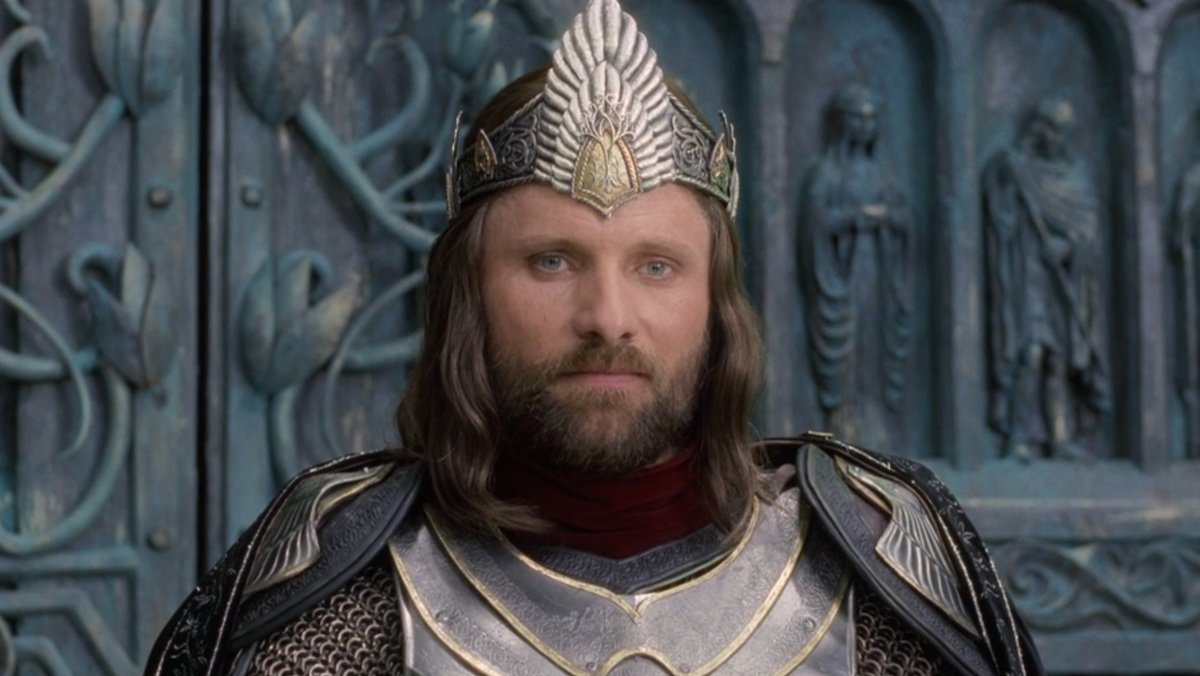 Cinemark and Regal theaters have put out listings for this exciting return. You can also get tickets via Fathom Events. Originally the Return of the King theater screenings were slated only for April 13. But now, thanks to popular demand, The Lord of the Rings: Return of the King will screen in movie theaters from April 13 until April 20. That gives fans a full week to try and catch Return of the King on the big screen. It's worth noting that not all dates will be available everywhere.
Those dates aren't exactly twenty years from the movie's release date. Return of the King originally released in theaters on December 17, 2003. But we can understand why the celebratory re-release was moved away from the holidays. Return of the King has the feel of a springtime movie anyway.
Excitingly, the runtime listed for Return of the King at the movies is 260 minutes. Yes, that's four hours plus. And, as Regal's listing confirms, that means the extended edition of The Return of the King will be the one that screens in the theaters. That's nearly an hour more of The Lord of the Rings goodness to anticipate. It's what the Fellowship would want for us.
For Cinemark and Fathom screenings, this theatrical Return of the King release also promises some bonus The Lord of the Rings content. In addition to the movie itself, fans will see "an introduction from Elijah Wood (Frodo) discussing the impact of the LOTR trilogy and why fans return again and again to immerse themselves in this story world. With recent footage captured at LA Comic Con of the World Premiere of the brand new LOTR Roleplaying tabletop game, Elijah takes audiences through this limited fan event with a celebrity cast to raise support for Extra Life for Kids, a program of Children's Miracle Network Hospitals." That sounds like a great reason to head to the theater.
Tickets for The Return of the King 20th anniversary celebration are now available to purchase across theaters. There will be a day when The Lord of the Rings news stops hitting, but it is not this day.
Originally published on March 2, 2023.